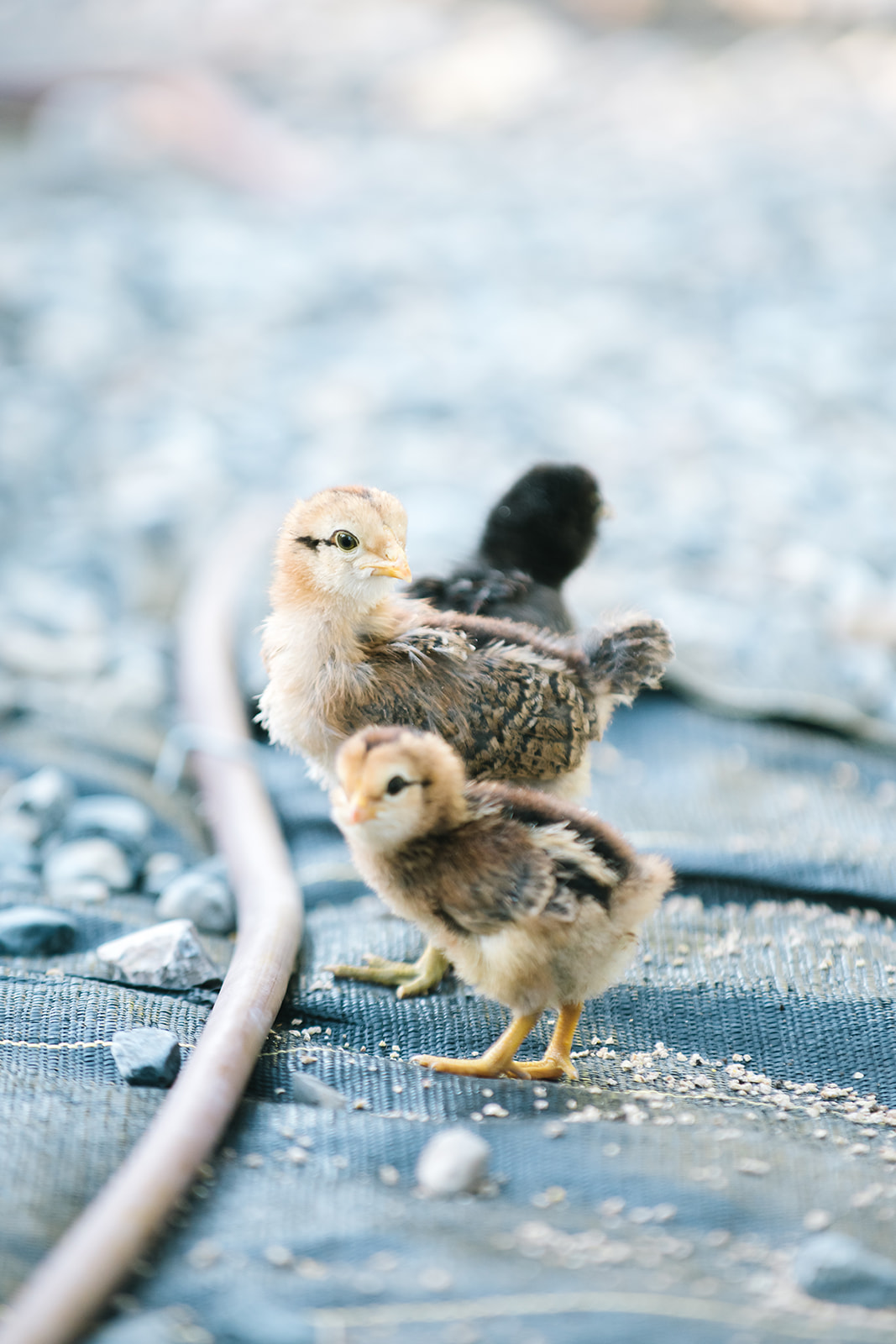 New to owning farm animals?
I'll help you with the basics! It can be overwhelming to learn all about different animals when you start your small farm or homestead. I have the basics outlined here by season so you know the right time to deworm and vaccinate.
I've also included suggestions for nutrition, hoof care, and more!
Proper care matters.
Starting a homestead or hobby farm is fun and exciting. You want to try raising every kind of animal and can't wait to jump in and learn.
I get it! I've been there.
But I can't stress enough the importance of understanding appropriate livestock health care. Using proper care will ensure the health and longevity of your animals. Remember, no animal can produce a product for you (meat, eggs, milk, or wool) unless all their needs are being met.
Additionally, you'll learn that you need to develop a relationship with your veterinarian to establish proper care protocols for your farm and livestock.
Howdy, I'm Alli!
Welcome to Longbourn Farm! I have always had a passion for animals and agriculture. I am so excited to share that with you in this course!
My formal education is in agriculture and all of this information is pulled from textbooks, extension articles, and my own experience. Thank you for trusting me to help you along on your homesteading journey!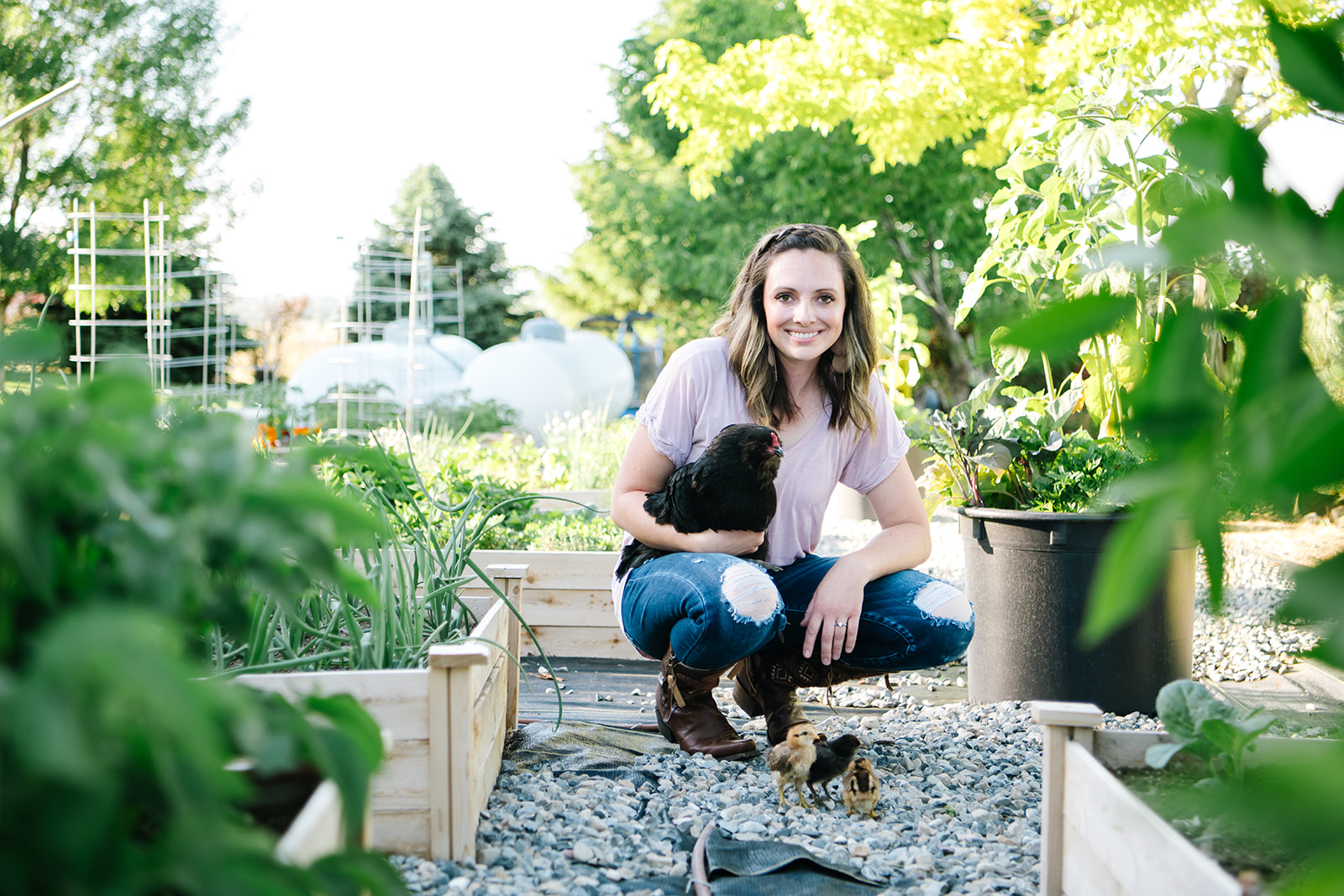 Let's learn more together!
Here's what else we have at Longbourn Farm