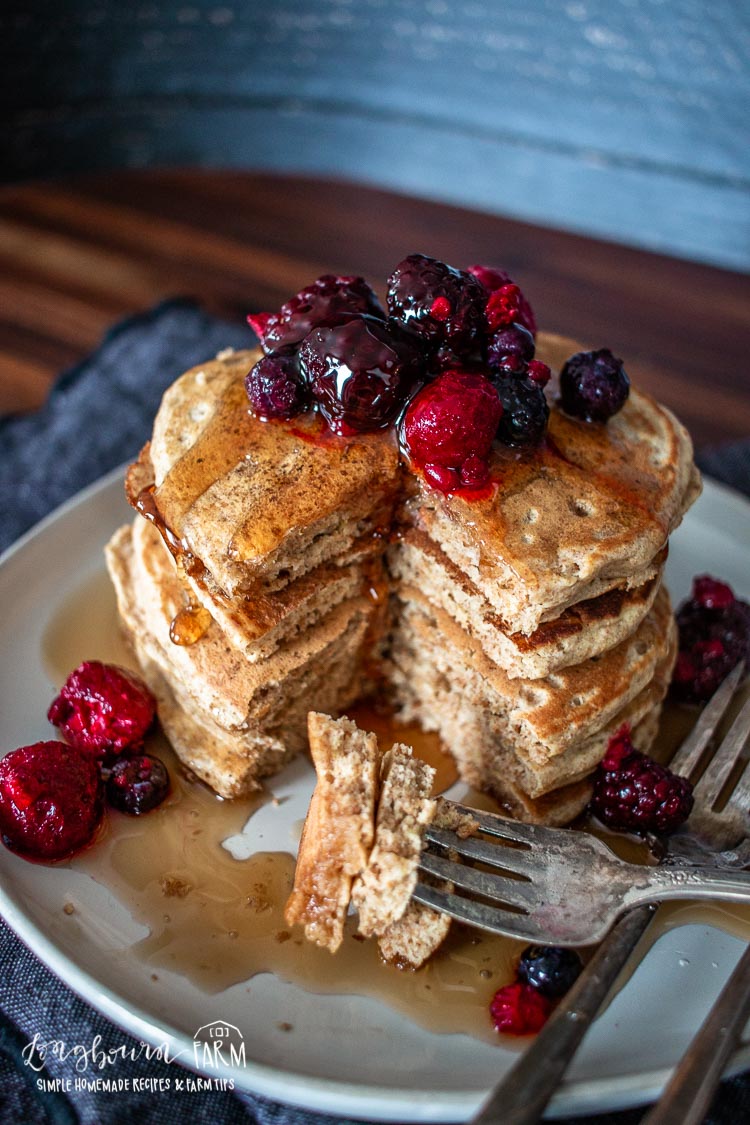 Do you need to learn basic cooking skills?
Not having the right kitchen tools or not knowing how to use them can make it hard to even want to try cooking.
Let me help! I have a You Can Cook basics course designed to help those who want to cook, but feel they don't know how or don't know where to begin. I'll give you the basics you need to be successful. 
Learning to cook can feel overwhelming.
In this course, I will teach you basic terms and techniques so you can get around the kitchen easily. I'll also outline products I love and give you the run-down on how to use them.
In addition, I'll give you tips for saving money on groceries, utilizing your freezer, and helping you understand how to raise kids who are willing to try new foods.
Howdy, friend!
Welcome to Longbourn Farm! I have always had a passion for cooking and baking. I learned from family and practiced on my own for years. My formal education is in agriculture and I love combining the beauty of growing our food to preparing it in the kitchen.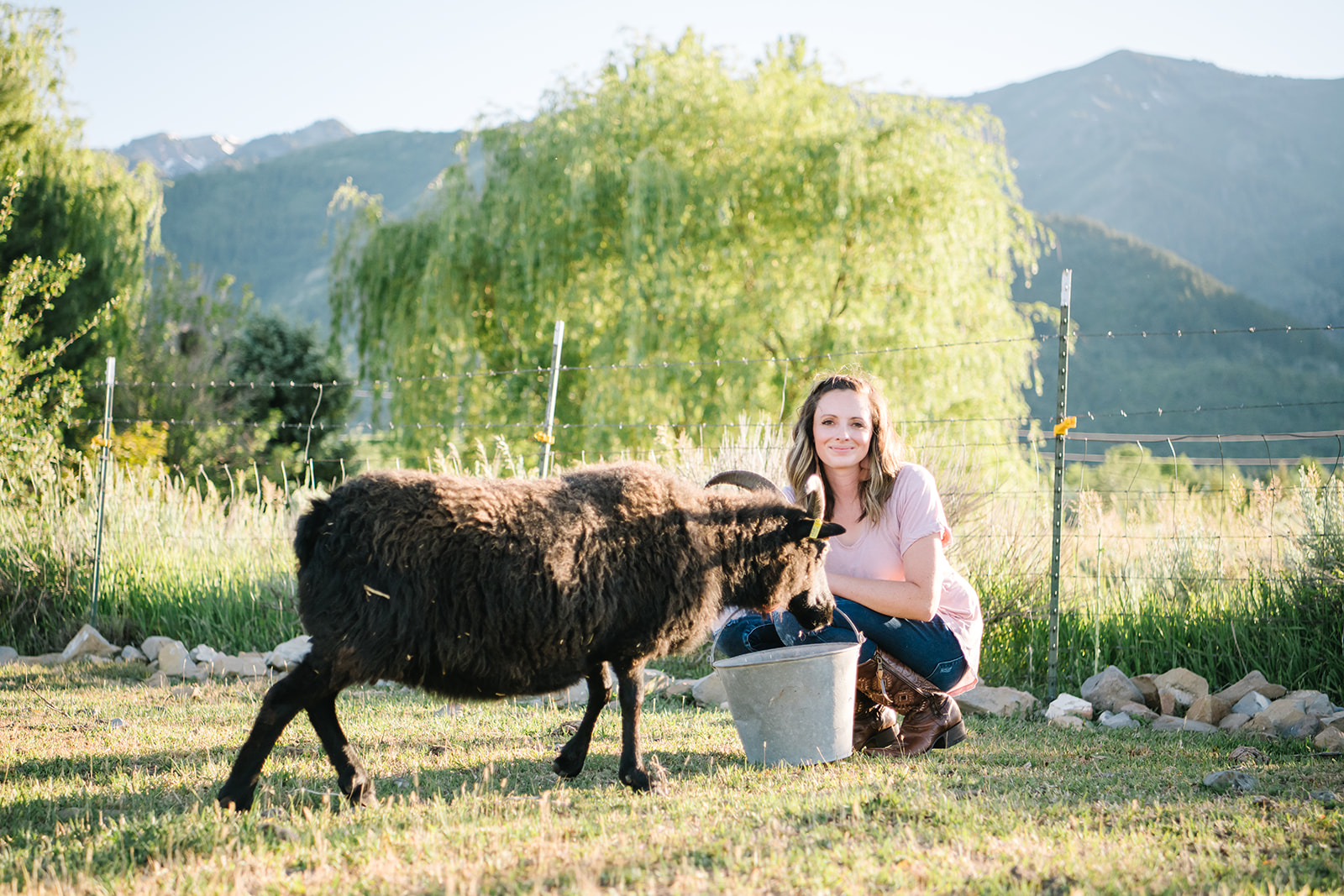 Let's learn more together!
See what else you're interested in learning here at Longbourn Farm.